Turnkey recruiting invested in your success
Turnkey recruiting invested in your success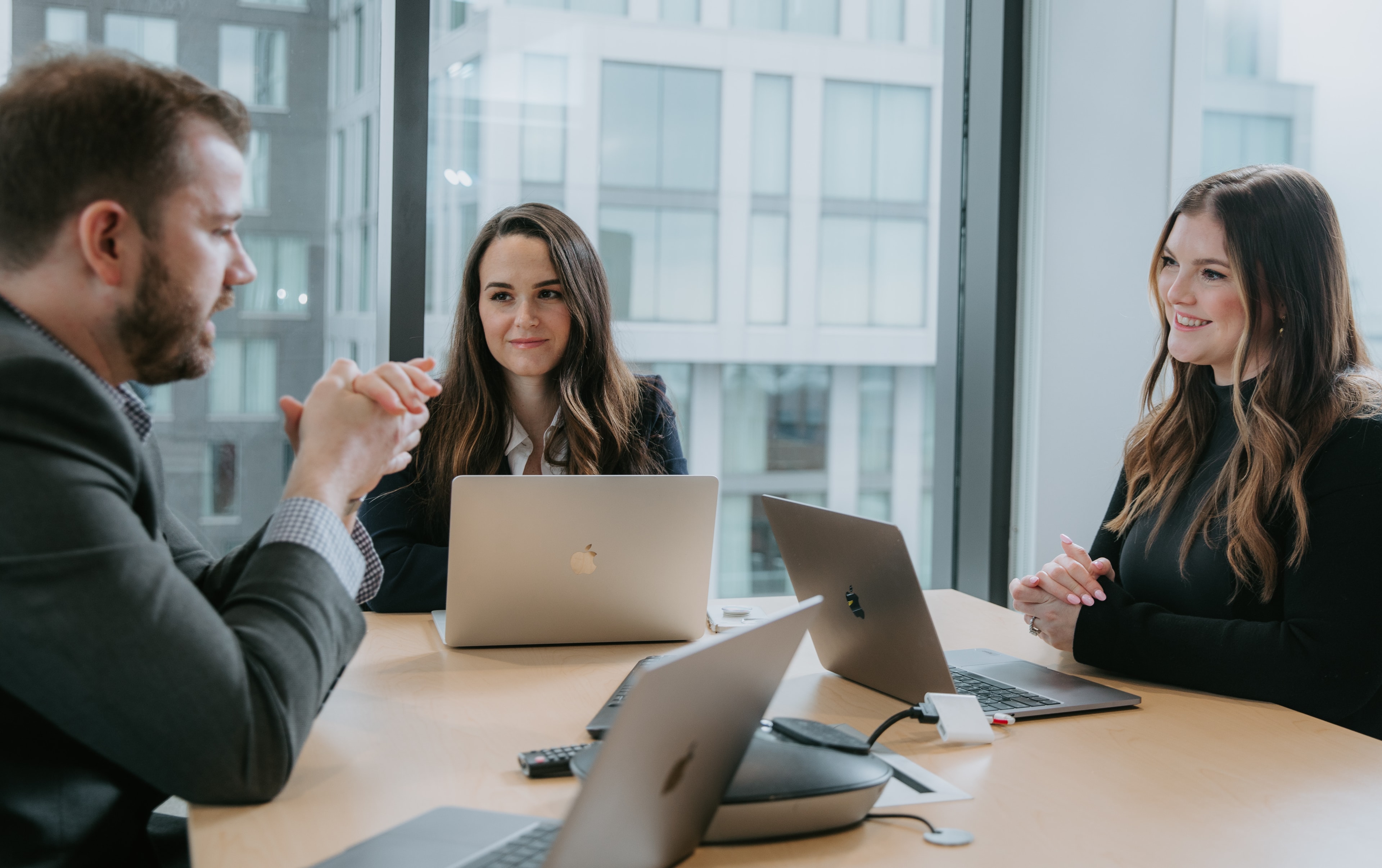 Drive Talent was designed from the ground up to help our companies build world-class teams. Our companies think of it as a custom-tailored solution for full-cycle recruitment.
Advantages
01

We move fast because we understand the needs, missions, and goals of our companies.

02

We're experts at recruiting top talent to markets outside of Silicon Valley.

03

We win when you win so you won't find a more aligned recruiting partner.
Testimonials
"Drive interest isn't in making a transaction but in finding the best people to execute our strategy to help us build one of the largest robotics companies in the world." - Michael Mathews, Talent Acquisition Manager, Path Robotics
"We're pretty specific about our ideal candidate and that's not a buzzword/search engine friendly order. Drive took the time to understand and delivered us candidates we're excited about." - Kevin Cotti, CTO, Tesouro
"Drive Talent took the time to truly understand our open roles in the broader context of our business needs. The candidates they identified were on target and well qualified for the position." -Dave Strout, Dir. of Infrastructure and Security, Duality Robotics