Media Kit
Media Kit
Media Kit
Information and resources for media use.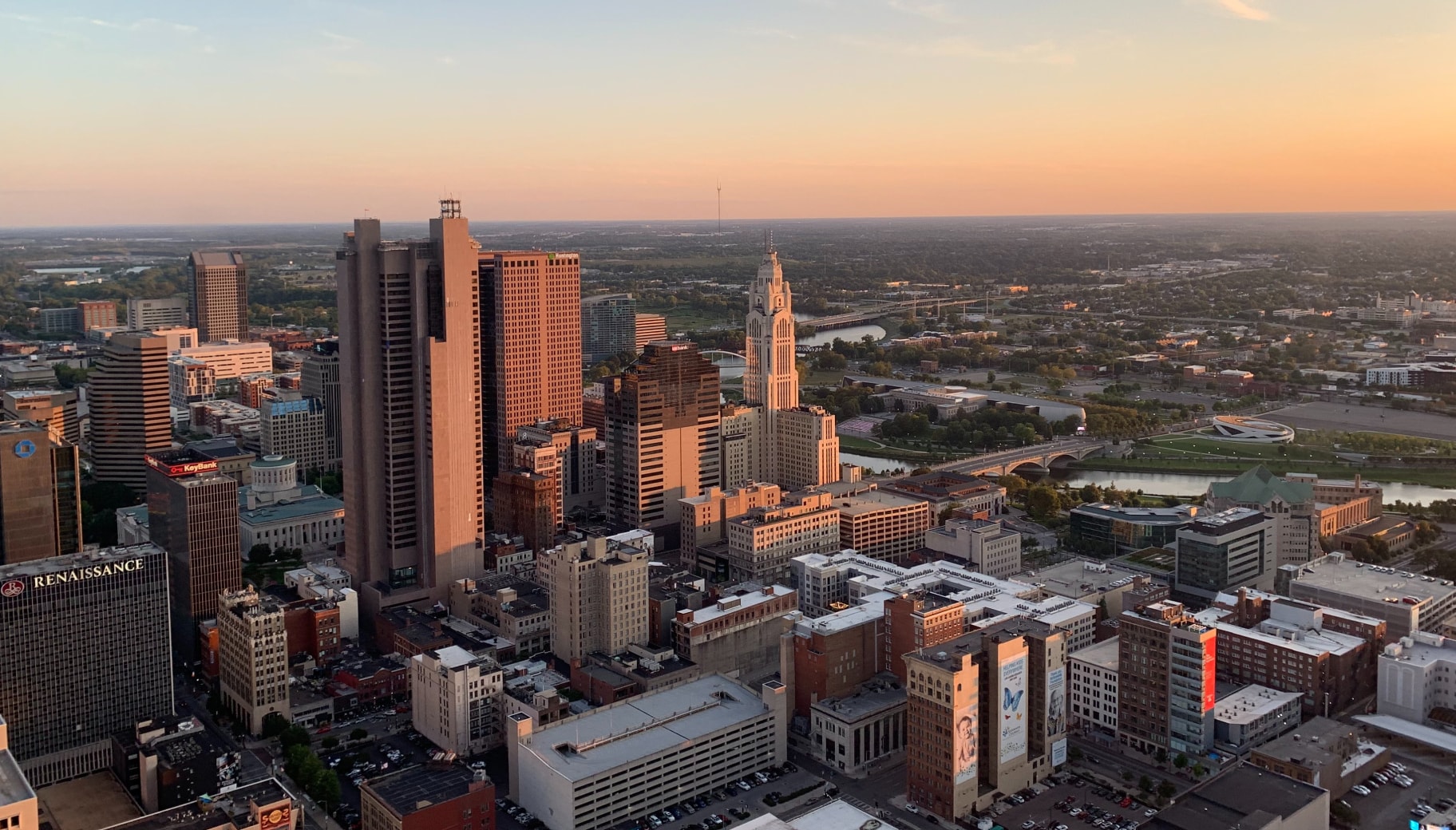 OVERVIEW
When we left Silicon Valley in 2012 to start a venture capital firm in Ohio, people literally told us we were crazy, but give us a few minutes. We can explain. Today, Drive is a Columbus-based venture capital firm that is investing in the world's next generation of market-defining companies.
Since Drive's inception in 2013, the firm has raised $2B+ of funds to invest in startups solving important problems in large markets. Drive is an investor in more than 80 companies outside of Silicon Valley, including Duolingo, Path Robotics, Forge Biologics, Branch, Hallow, ApplyBoard, Olive, and Greenlight.